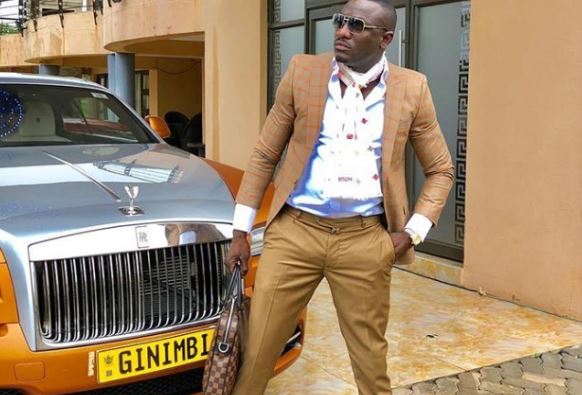 Famous Zimbabwean businessman, Genius Kadungure, aka, Ginimbi was confirmed dead over the weekend after being involved in a fatal car accident.
The late star passed-on with 3 other friends in the car, and they are Moana, Elisha and Karim.
They were coming back from fitness fundi Moana's birthday party, which held at his night club, Dreams Nightlife Club. when the heartbreaking incident happened.
Kadungure's death, alongside his friends left most people numb and hurt.
Below are 5 things you should know about Ginimbi:
Ginimbi is the businessman's nickname, which was given him by his family.
Genius Kadungure was born into a family of four members, his date of birth was 10 October 1984.
He was arrested 6 years ago in May 2014 on allegations of committing fraud.
His net worth is between R153 000 000 and R1 530 000 000.
He owns luxurious cars from these brands: Rolls Royce, Land Rovers, Mercedes Benz S Class, Ferrari etc.