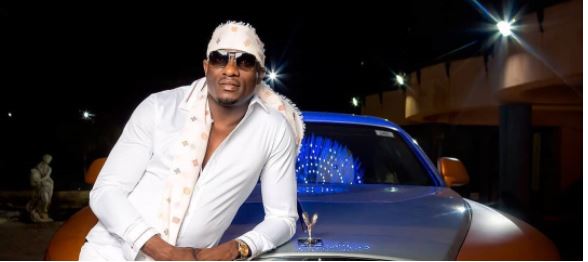 Zimbabwean Socialite, Ginimbi is reported to have gotten his own casket a week before his death.
This is known after the star died in a car accident on his way coming from a birthday party along Borrowdale road with three other friends named Elisha, Karim and Moana who is the birthday girl.
Ginimbi was speeding on their way and was trying to overtake cars so as to get to their destination faster.
According to reports, a casket was found in one of his spare bedrooms after his death.
See pictures of the casket below: