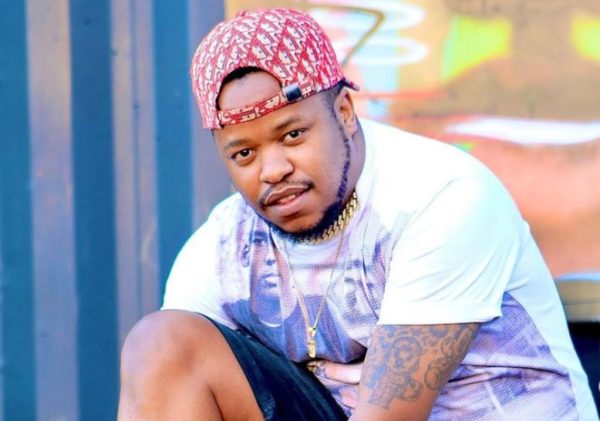 Amakipkip took to their Instagram to honour DJ Citi Lyts with tribute merch.
The star died after being shot eight times on Sunday, 13th of February.
The DJ whose name is  Sandile Nkululeko Mkhize, is also known to be the brother to the late rap star, Pro Kid.
His passing brought a massive dark cloud in the SA hip hop space.
SA hip hop artists took to social media and poured out their heartfelt condolences to close friends and relatives of the rapper DJ Citi Lyts.
Amakipkip one of the clothing brands in South Africa has also called all SA hip hop players to pay tribute to the rapper. The clothing company has released 100 units of DJ Citi Lyts tribute tees costing R800 with the proceedings going to his family.
"Let's give our brother a befitting farewell 
 Amakipkip is releasing the Pre-Sale of 100 Exclusive DJ Citi Lyts Tribute Tees. We aim to raise R80k by Friday, 18th February 2022. Absolutely all proceeds go to the family to assist during this tough time. 
Amakipkip will cover manufacturing from our own pocket. 
 REST IN PEACE DJ CITI LYTS! 
." Wrote Amakipkip.
See post below:
View this post on Instagram