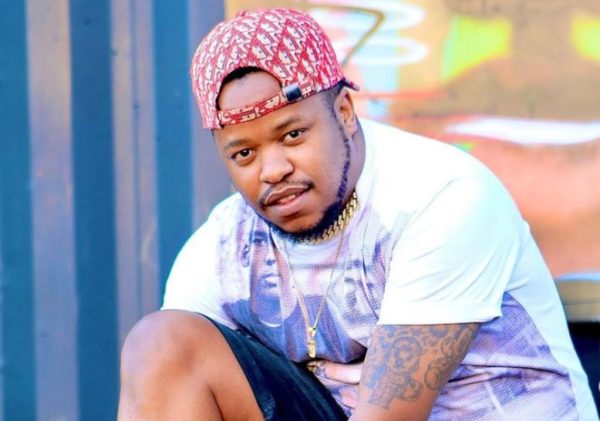 DJ Citi Lyts' family has given details for the memorial and burial ceremony.
The star died after he was reportedly shot dead in Soweto, just after midnight on Valentine's Day.
Since the news came out, many have taken to their social media to pay tribute to him.
As his family and friends prepare to give him a beautiful and memorable send-off this weekend, they will gather today to celebrate his life in a memorial service.
According to the post shared, the memorial service will take place today on 17 March 2021 at 14;00pm.
He will then be laid to his final resting place on Saturday 19 February 2021. Both his memorial and funeral service will take place at the Pace Community College, Jabulani, in Soweto.
See post below:
View this post on Instagram