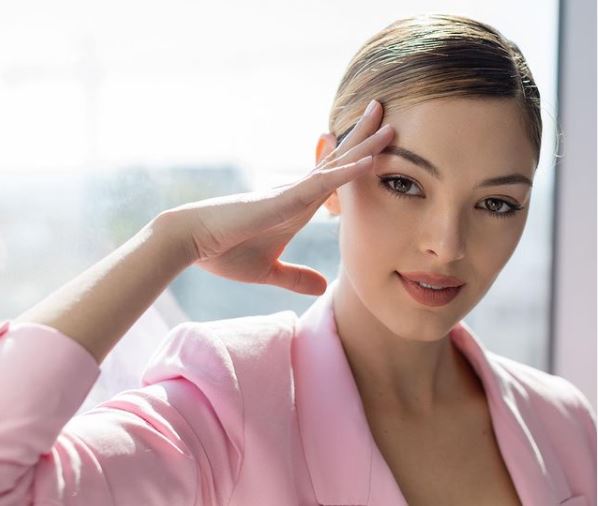 Demi-Leigh Tebow took to her social media to reveal that she visited Tebow CURE Hospital in Davao City.
The star made it known that she had another stop in the Philippines after hosting Miss Universe Philippines 2022.
The Miss Universe 2017 queen, along with the newly crowned Miss Universe Philippines 2022 Celeste Cortesi, visited the Hospital, an institution that was built with the help of Tim Tebow Foundation and CURE International.
Their visited coincided with the seventh anniversary of the hospital, which provides surgical care for children with cleft lip, club foot, and limb deformities.
Tebow CURE Hospital is a non-profit specialty orthopedic hospital for children with disabilities founded by Demi-Leigh's husband, American football player Tim Tebow, in partnership with CURE, a Christian nonprofit organization helping "children living with treatable disabilities."
Demi said: "Happy 7th Anniversary @tebowcure ! So incredibly thankful to be a part of this milestone celebration and to have had my honored guest, the newly crowned Miss Universe Philippines 2022 @celeste_cortesi join us 💗 I'm so grateful that I got to spend time with the sweet children and amazing staff in Davao City. We at the @timtebowfoundation believe that there is power when we come together. We deepen our reach, deepen our impact, and truly have the opportunity to change the trajectory of these children's lives. We are so grateful for our partners at @cureintl and to our TTF fam for your continuous support "
See post below:
View this post on Instagram