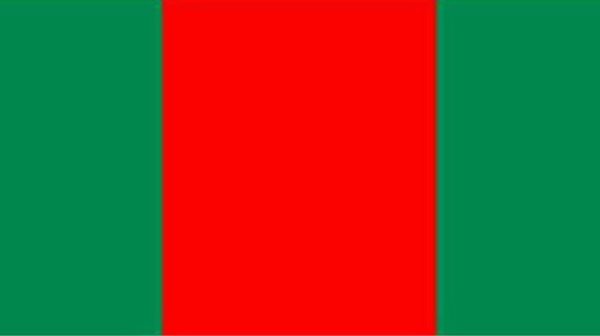 It is a black Tuesday in Nigeria as it's been reported that the peaceful protesters are being shot by the nation's army.
The protest kicked off with the hashtag "End Sars"; which is a call to end Police brutality and the hideous deeds of the Special Anti-Robbery Squad (SARS).
After over 10 days of peaceful protest at different states in the country, it was said that some hoodlums tried penetrating through the peaceful protesters.
On the 20th of October 2020, the government of Lagos State announced a curfew which is to last for 24 hours.
"I, therefore, declare a 24-hour curfew in the state starting from 4 pm today, nobody except emergency responders and essential service providers should be found on the streets.''
I, therefore, hereby impose a 24-hour curfew on all parts of the State as from 4pm today, 20th October,2020. Nobody, except essential service providers and first responders must be found on the streets.

— Babajide Sanwo-Olu (@jidesanwoolu) October 20, 2020
However, Nigeria bled after it was said that the CCTV and light around the protesters were taken out, and the Nigerian army reportedly shot at the peaceful protesters.
"@onyinye_emeli: PLEASE if you are at the Lekki toll gate, go home! They've removed the CCTV so that means they are out for blood! We need you all alive so we can fight again! #EndSARS pic.twitter.com/c65u1rccSF

— GIDITRAFFIC (@Gidi_Traffic) October 20, 2020
#Genocide
The Heroes of my New Nigeria!!! They may never gather together like this again, and as if they knew it may be the last time together and complete, they took this as their final! Beside them is their Murderer!Nigerian new flag must be this! It is a #Genocide in #Lekki pic.twitter.com/SgCmNlRJ3E

— Kasarachi Says EndSARS NOW!!!! (@KasarachiLekky) October 20, 2020
A video of unarmed #EndSARS protesters singing the national anthem while being shot at by soldiers at Lekki toll gate Nigeria is happening now, Genocide President Buhari Governor Jide Sanwo olu of Lagos State God Will Judge u all in Bad way just wait and see. pic.twitter.com/4wqwZWtUfk

— Femi Thomas E.O (@femiwise1) October 20, 2020