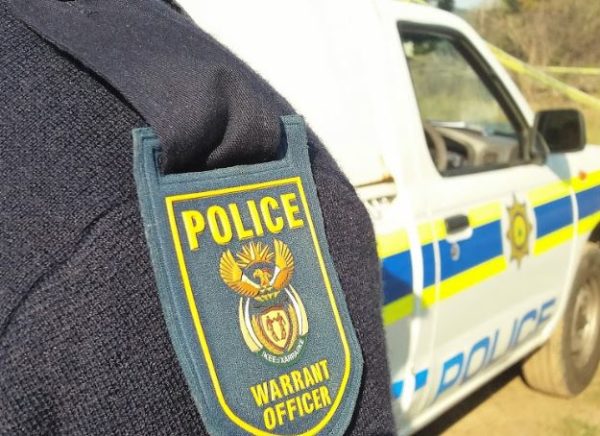 The bodies of a local teacher and her husband, a retired mine-worker were found dumped in an open veld in the Northern Cape.
The Northern Cape police said they got to the scene in Pampierstad on Thursday after they were alerted by a passer-by.
A source close to the investigation said the couple was found lying close to each other. The two bodies were seen in their pyjamas.
"The man was found lying face up, while the woman was found lying face down. The man, on his head, had open wounds", he said.
"It seems like a panga was used to assault them."
The police could not determine the kind of wounds the woman suffered because it was not immediately visible when the police found her.
It is suspected that the couple were murdered in their homes and dumped in the velds by their killers.
When the police searched their house, they found a large amount of blood in it.
Lt-Colonel Dimakatso Mooi who confirmed the murder said the bodies were found by a passer-by who alerted the police.
Police are yet to arrest anyone for this crime.
"The circumstances surrounding the murders is unknown and police are investigating," said Mooi.
"Anyone who may have information about this incident is requested to contact Lt-Col Myburgh on 082 494 4584. All information received will be treated as strictly confidential."