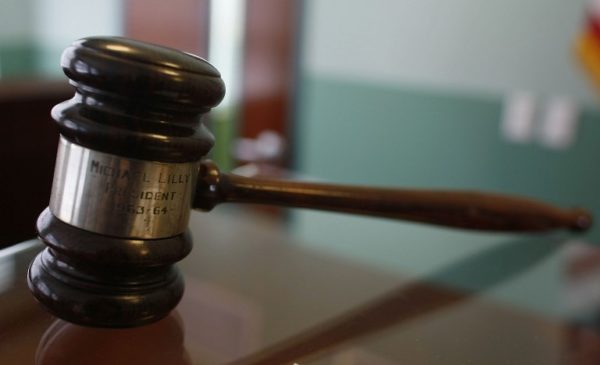 Five suspects are expected to come before the court on Monday, who were said to be involved in human trafficking in two provinces.
On Sunday, the police apprehended two men in Kuruman in the Northern Cape while three others in Rustenberg in the North West.
It was during a Hawks operation they were all apprehended and are believed to be in connection with human trafficking.
Apparently, they are all facing charges of human trafficking.
Hawks officials claimed they've been keeping tabs on human trafficking operations for about a year and also implemented raids in Kuruman and Rustenberg.
Hangwani Mulaudzi from Hawks mentioned that they received intel from unknown sources that women had been trafficked from several areas, especially from Limpopo and neighbouring countries – Lesotho and Namibia.
"They are believed to have been used as prostitutes and allegedly were induced with drugs so that they can continue with their work."
He also mentioned that the suspects have been confirmed to be in connection with human trafficking.
"We have roped in the Department of Home Affairs to check their statuses in the country, including the suspects."
During the operation yesterday, Hawks were able to rescue ten young women.
"These girls were being used to work in brothels so that's why we believed we must be able to deal with this matter as soon as possible."