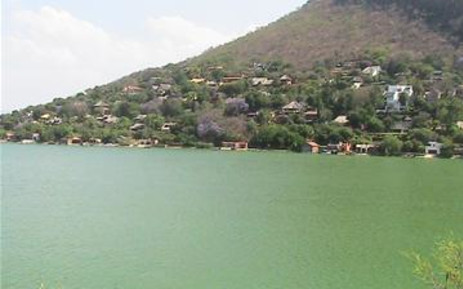 The police is currently investigating a case after a man allegedly committed suicide.
According to the police, a 46-year-old man jumped off the Hartbeespoort Dam in the North West.
His lifeless body was found on the rocks beneath the dam near the tunnel on Saturday.
An inquest docket has been opened on this matter.
The police also disclosed that the circumstances surrounding the cause of the incident are yet to be identified.
North West police spokesperson, Adel Myburg said "at this stage, I can confirm that we do not have any foul play that is suspected and investigations are continuing."